On June 13, 2012, in General, by Neil Stevens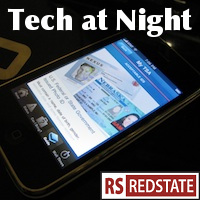 When Jim DeMint and Steve Scalise first started talking about reforming the regulated relationship between broadcasters and cable companies, oh the fits that were thrown. Even a certain conservative group jumped out in front complaining. But look: these regulations are worth big bucks to the side they favor, and the negotiation deadlocks they produce don't help the public, they only force everyone to deal with blackouts.
The comprehensive reform package commonly referred to as Retransmission Consent reform should pass. I wonder if FCC thinks it will, as it has begun by tweaking Must Carry rules itself, possibly as pre-emption?
Continue reading »