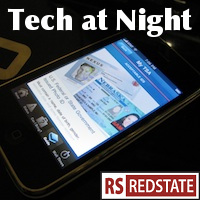 Tone deaf, or simply apathetic? Even as Americans are unhappy about government data collection, Obama wants to do more big data work on private citizens. Mike Crapo is looking in the other direction, though, and wants to investigate the data gathering the government is already doing.
China didn't want Edward Snowden. Russia didn't want Snowden. Ecuador apparently didn't want him, either. Not even Cuba wanted him, so he was left trying for fascist Venezuela, and unsurprisingly they dislike America so they like Snowden. Again and again, Snowden allies with America's opponents against America.
Continue reading »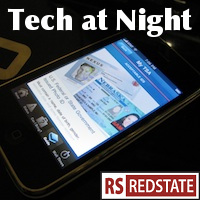 Much to cover, and less time to cover it in! So many important things I don't even know what to hit first. So, I'll be biased and hit what I found out about from RedState. Google and the NLRB teamed up to promote unionization, with Google providing free ad space.
That's a problem for three reasons. First, the NLRB is supposed to be the impartial arbiter of disputes between unions and employers. For the NLRB to promote unionization is to tip its hand as being a tool of one side: the unions. Second, Google isn't even unionized. Third, and the undoing of the scheme: The NLRB, like the rest of the government, is prohibited by law from accepting free goods or services. If it weren't for that, they'd all have continued to get away with it as they have since 2008. What a technicality.
Continue reading »