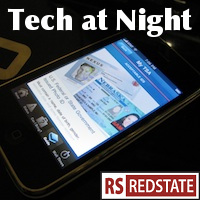 Tone deaf, or simply apathetic? Even as Americans are unhappy about government data collection, Obama wants to do more big data work on private citizens. Mike Crapo is looking in the other direction, though, and wants to investigate the data gathering the government is already doing.
China didn't want Edward Snowden. Russia didn't want Snowden. Ecuador apparently didn't want him, either. Not even Cuba wanted him, so he was left trying for fascist Venezuela, and unsurprisingly they dislike America so they like Snowden. Again and again, Snowden allies with America's opponents against America.
Continue reading »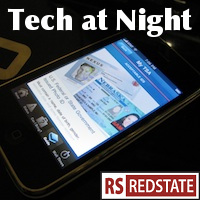 Hello! As is my right, I'm going to start tonight by shamelessly promoting my own piece arguing for the assignment of the D block of wireless spectrum to civil defense and public safety. I keep calling it civil defense because we learned about the need for this after 9/11, and if the actions of the first responders after those attacks wasn't wartime civil defense, I don't know what is.
I know some (but certainly not all) libertarian-leaning Republicans oppose this plan, despite or even because the 9/11 commission chairmen have come out for it. But I'm of the view that there are legitimate government roles in society, and that not all things must be (or even should be) sold or given off to the private sector. Civil defense is one of those that is perfectly fine in government hands.
Continue reading »