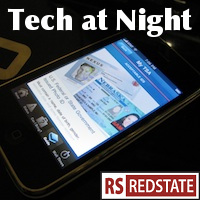 With the Cybersecurity Act on hold for now, it seems like a slow news week, so a quick one tonight.
We're in a spectrum crunch, and as long as the Obama administration is restricting spectrum allocation, including the critical secondary spectrum market that firms like Verizon and AT&T are trying to operate in, it's not going to get better. The Obama FCC claims to get it, but it's not there yet.
Also, some have praised the Universal Service Fund reform the Obama FCC pushed through but

Continue reading »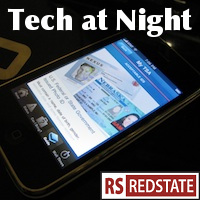 Darrell Issa's House Energy and Commerce is going to have a special hearing with all five members of the FCC, including newly confirmed members Jessica Rosenworcel and Ajit Pai. The FCC is expected to be questioned about issues ranging from wired phone competition to spectrum. I hope Mitt Romney's people are listening, because the hearing should also highlight regulatory reforms needed across the executive branch after the Barack Obama expansions.
Expansions which include yes, picking winners and losers in the marketplace.
Continue reading »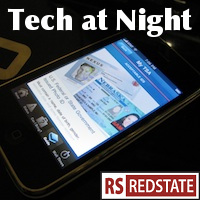 It's Independence Day, which was very nice for me since I kept on resting and feel just about healthy now. No Tech on Monday thanks to my cold that wiped me out since Sunday.
Unfortunately Google decided today was the day to celebrate a song that, while American, was specifically designed to carry political meaning as well as to reply to the Christian and patriotic God Bless America. Google apparently can't even do Independence Day right.
But, Google does drive economic growth, which is why we need to keep a light regulatory touch with them. I just wish they'd realize that when they pushed for Net Neutrality, they were pushing for heavy regulation of firms that also drive economic growth.
Continue reading »