On July 25, 2012, in General, by Neil Stevens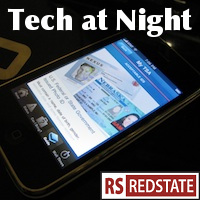 Right now the top issues are both getting lots of attention in the Senate. One is the cybersecurity bill. It's been difficult for me to find out much about what's going on with it, and it turns out there's a reason. Sources familiar with the situation indicate to me that Harry Reid has been negotiating with Republicans in bad faith. Even Republicans who love to negotiate with Democrats, and are well known for producing major pieces of legislation with Democrats, are being stonewalled.
Lieberman-Collins is even worse than I thought, too.
Continue reading »