On June 30, 2012, in General, by Neil Stevens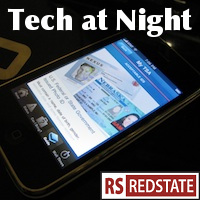 I hope nobody's surprised that the Obama administration is stonewalling Darrell Issa from Trans-Pacific Partnership oversight. Because the President would love to get a power grab out of this, I'm thinking.
In other House news, the Republican Study Committee is going Tech. Which is good; the less we have to rely on Democrats for good policy outcomes, the better. So I wish luck to Marsha Blackburn, Steve Scalise, and their staffs, in getting this Tech and Telecom Working Group together.
Continue reading »