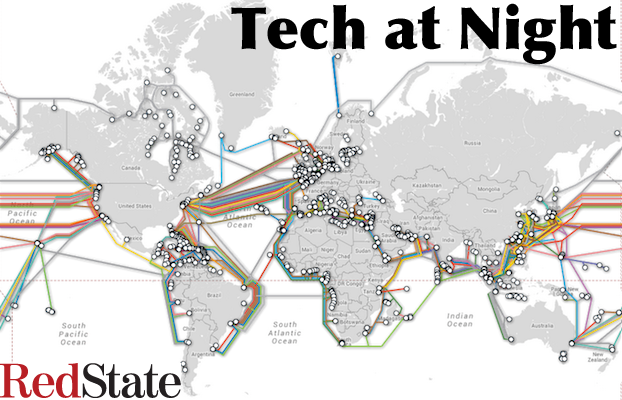 Right now there's a huge astroturf campaign going on, spamblasting fake messages to the FCC, pretending that there's this giant grassroots army of opposition to the idea that people or businesses should be able to pay ISPs for faster service. This is what they're calling "fast lanes" and the progressives are having a fit.
Continue reading »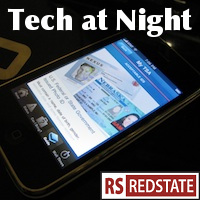 That's one of the most boring and least unique Tech at Night titles ever, but I'm going to war with the links I have.
Slade Gorton's priorities are horribly wrong. I'm sorry, but that's the way it is. On Tuesday the Greg Walden subcommittee held hearings on "Use of Spectrum with Public Safety." I've already explained why I think the D Block of wireless spectrum needs to be allocated directly to public safety, but Gorton's argument for putting the D block up to auction is ridiculous. So says Energy and Commerce's press release:
Gorton testified that auctioning "the D Block to the private sector will reduce the deficit, empower huge investments in new technology and job creation, and will meet the very real needs of our vital public safety sector."
We already tried auctioning the D block. It did none of the above. And why should we try to reduce the deficit with a one-time payment from the pockets of first responders? That seems all wrong to me.
I know civil defense has a mixed record historically, when it was promoted by some as an alternative to tough-minded deterrence of nuclear war. But the threat of retaliation doesn't work against jihadis. We need to be prepared to react to attacks better than we did on 9/11.
Continue reading »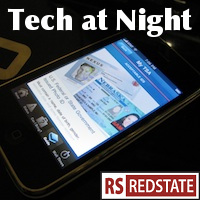 The New Year has started, and the Republicans are soon to start acting. Conservatives were mixed in reacting to Fred Upton's words over the weekend. Some think he's not tough enough when it comes to rolling back big government when it comes to the FCC, the EPA, and of course Obamacare. But I'm hopeful about him because he's struck me as coming into his Chairmanship with aggression. He's been vocal about coming into this year with an agenda to reverse what Barack Obama and Nancy Pelosi have been doing. I like that and it makes it easy for me to be patient and see what he does.
Some have also been questioning Darrell Issa's commitment to making life miserable for people in the Obama administration, which I think is a bit silly. Issa's been building up to this moment for months and I think he'll do just fine with his subpoena pad.
Continue reading »