On December 5, 2013, in General, by Neil Stevens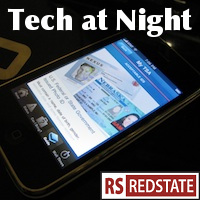 Two reminders I usually make here. Use good passwords, and make sure not to run software you don't trust. Keep your software updated. If you use it, consider switching away from the leading target online, Microsoft Windows. Government is trying to catch these guys, but you have to lock your own door at night.
Teenagers need to be monitored online. It's for their protection against bad elements. Most parents would be disturbed to see their kids making videos like this, but without somebody watching, how would parents ever even know their kids were making video responses to requests by predators?
Continue reading »