On August 11, 2010, in General, by Neil Stevens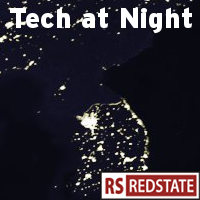 So, while Google may have seen the light on Net Neutrality (which is actually, amusingly enough, making the far left sound like me), they still have other issues going on. The WiSpy Street View spying issue is still ongoing, with South Korea raiding their offices and Germany pressuring the firm to be more transparent and responsive to privacy complaints about the program.
Because as I said earlier today, asking Eric Schmidt about privacy is like asking Phillip Morris about smoking. The conflict of interest is inherent. Everyone who hides his identity from Google Analytics, Google Adsense, and every other Google program is costing the firm money.
Continue reading »