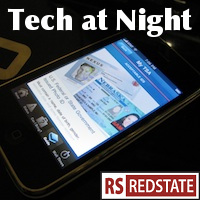 Sorry for missing Tech at Night on Monday, but I had to rest up for Election Day. And of course, as you may have heard, Republicans ended up having a good night. What you may not have heard though, was that the forces of radical Internet regulation had a very bad night. Democrats went for broke on Net Neutrality but as covered by Moe Lane and RS Insider, support for unilateral regulation of the Internet killed Congressional jobs. Every single member who signed the PCCC pledge to support the FCC on Title II reclassification, lost. Every one of them!
It's time the FCC owned up to the rejection the American people dealt their plans, and pledged to wait for Congress to act.
Continue reading »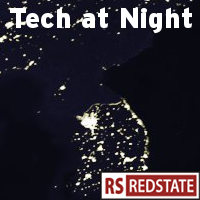 Good evening. Yes, I'm late again on Tech at Night. Even later than I was on Monday in fact. But instead of scolding me, let's take out our anger on Democrats like Barbara Boxer and Jerry Brown for threatening California's long-established high tech leadership.
More and more companies and their good, high-paying jobs are fleeing the state. Green tech firms, medical supply firms, information service firms, you name it, they're leaving. Every field a state wants to be good in over the next 20 years is being hurt by California's oppressive regulation, increasing taxation, and refusal to cut the kickback spending to union fatcats.
I have to wonder if Texas will reclaim the high-tech crown from California, leaving the Silicon Valley to be more like Death Valley when it comes to jobs, growth, and innovation.
Continue reading »