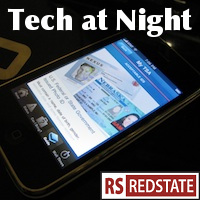 Remember: One of the victims of the joint Sprint/Justice/FCC Triple Alliance against AT&T is T-Mobile itself. T-Mobile has no 4G, no iPhone, and no clear plan for what to do if their right to sell off to AT&T is taken away by the big government wonder team.
Nobody benefits when big government tramples the little guy. Even if FCC is clearly wrong, and it is, the committee's meddling is a problem at this point. I do hope alternatives can be found that government's boot can't crush. The Government in going after these firms is simply trapping the public in the middle. We're the ones who lose out with lesser competition thanks to this deal potentially being blocked.
Continue reading »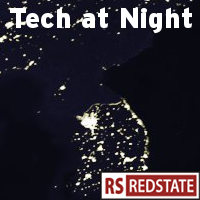 Good evening. Yes, indeed, the right is waking up to the dangers of over-regulation of the Internet. Right here at RedState the pressure is on the Gun Owners of America as diarist ladyimpactohio is asking them about their endorsement of the neo-Marxist front group Save the Internet, an endorsement of the radical group Free Press and its extremist co-founder Robert McChesney.
With activists like this, and sites like MediaFreedom.org, keeping watch online, we can only make more progress against the radicals.
Continue reading »