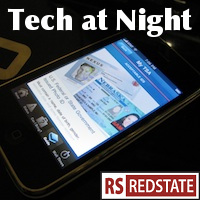 The free market of Internet access, driven by constantly improving technology and heightening competition, is a driver of job creation and economic growth. Even Julius Genachowski, Obama's FCC Chairman, has to admit that. This is just one reason we fight FCC power grabs.
So when the government starts talking about new regulations in emerging fields such as "cloud computing", just say no.
And when Steve Chabot makes silly comments about wireless competition without daring to take an actual stand on the issue of the day, just sigh and ignore him. It's a simple question, Steve. Government action, or free market. Pick a side or hush.
Continue reading »