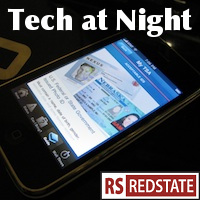 Here we go. The President, Jay Rockefeller, and the grabbing hands are on the move, using "Internet for the Children" as a pretext to expand spending. We need E-Rate reform along the lines of what Ajit Pai is talking about, not anything that's just a plain old expansion.
The FTC went easy on this spammer. Texts can cost people 5-10 cents each. They do me. So if this spammer sent 20 million spam texts, he could have costs his victims 1-2 million dollars. And he only got find 60 thousand. Weak.
Continue reading »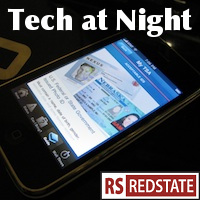 So Edward Snowden is getting charged with spying. Note that this development in itself is not an affirmation of any particular element of what he 'leaked.' Parts may be true, parts many not be. For all we know, he's a spy for things he didn't leak but instead took with him to the People's Republic of China to take refuge in that communist country which attacks American interests daily.
Speaking of attacking American interests, it looks like the privacy religion is heating up in Europe, as a coordinated assault on Google is happening in the European Union. Italy, France, the Netherlands, Spain, Germany, and the UK have openly coordinated attacks on the company and are hitting the American firm with 6 hits, combined with possible action from the European Union itself.
I find this action interesting. It's clear to me that if tomorrow, Google began blockading all European users from its services, it is the European people, not Google, who would suffer more. Google would lose profits, but the European would lose services they depend upon. Google, from Eric Schmidt on down, has a flagrant disregard for the privacy of its customers or anyone else, but people use Google's stuff anyway, in mass quantities. This is yet another case of government trying to shut down what the people wish to allow, combined of course with a healthy does of anti-American bigotry.
Continue reading »