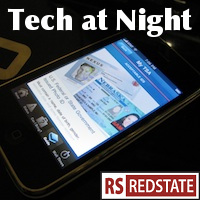 Good evening. The Communication Workers of America are making a cowardly little statement in favor of Net Neutrality, as they simply must be team players even though they know the radical left's agenda threatens to kill their own jobs, but for the most part the left still wants to move on from Net Neutrality. There are good reasons for that.
First, one of our predictions from before is already coming true. They're coming after content, already. Louise Slaughter is pressing the FCC to institute a sweeping campaign of censorship online. Free Press is on the case, too. Speech that regulators disfavor must be "curbed," she thinks. Remember when we were assured that the FCC should show "forbearance," and that the FCC's Net Neutrality power grab wasn't a free speech issue at all, but just a network management issue? Of course. Of course.
Continue reading »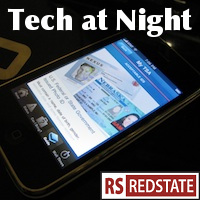 Net Neutrality (which Mike Wendy calls a "Private Property Slap-Down") may not be any longer the top issue on the Obama administration's side of things, but questions still remain. And the funny thing: all the Net Neutrality advocates in the world working in the White House were no big deal. But all of a sudden it's a concern that a former AT&T President going to the White House is a problem.
But yes, the FCC wants to change the subject. Now suddenly the press is to open up more bandwidth for wireless Internet access. Funny, I was assured during the Net Neut debate that wireless access didn't effectively exist. Now the FCC wants to expand it. More spectrum isn't necessarily a bad thing, but we do have to watch how it is acquired.
Continue reading »