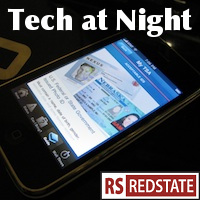 Tech at night will be brief tonight. It was my mother's birthday last month, but I couldn't buy her what I intended because I had several bills coming due at once. So, she got her iPad tonight. I'm taking suggestions for an iPad Sudoku game that's as good as working on paper with a pencil. She's adamant that nothing on the iPad will beat that, but if something's good out there I want to show her.
But moving on to issues of national instead of familial importance, Seton Motley (yes, that's two in a row I'm linking to him) has a story at Big Government that is headlined November 30th could be the day the government seizes control of the internet. Hyperbolic? Maybe a little, but make sure you read his piece to understand just how strong a power grab Title II Reclassification of the Internet would be, if the FCC were to try it.
Continue reading »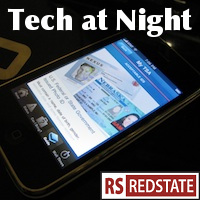 Good evening. Welcome to the special, totally planned, and not at all a fallback because I wore out after a week of catching up after the RS Gathering, Saturday edition of Tech at Night. I did want to make sure we all read about this poll by Hart Research Associates which shows over 75% of likely voters (MoE should be about 3.4 for a sample of 800) saying that the Internet works.
Further, support for regulating the Internet is trailing badly at 51 against to 37 for, which means per my handy analysis tool I wrote myself for Unlikely Voter, there's only a 1% chance per this poll that likely voters actually favor regulating the Internet. This poll is a clear and convincing rejection of the entire FCC/Free Press agenda.
Continue reading »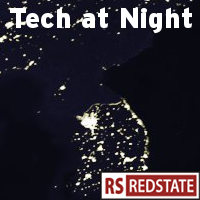 How do you know when the Net Neutrality proposals of the neo-Marxist group Free Press are really out there? When the 31337* Al Franken is building his mailing list off of promoting the radical fringe's version of the Net Neutrality agenda, you know you're off in loony land.
Reading his poorly thought out rhetoric gives the same effect. He claims that we need massive government regulation of the Internet in order to make speech more free. Yes that's right, freedom is slavery. Also, war is peace and ignorance is strength, if you listen to Al Franken and Free Press.
Continue reading »