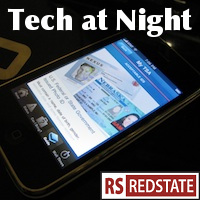 Good evening. Even as Google tonight wins some recognition from conservatives for its observing Veterans day on the search homepage, the firm is still under fire. As Machiavelli warned, become the big guy and everyone turns on you. Now it's the big television networks going after Google. Specifically, they're blocking Google TV from watching streams of their shows. Fox has since joined the blockade I believe.
This strikes me as a scared overreaction, and a poorly thought out one at that. As soon as Google TV's User Agent is changed to match a desktop browser, the blockade is history and there's nothing the networks can do about that.
Continue reading »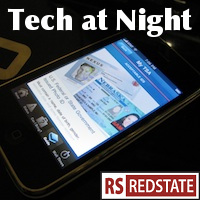 Yes, we're talking about Google again tonight. Of course they never did delist Daily Kos after the Chris Bowers manipulations, despite having gone after Kay Bailey Hutchison for breaking their rules. But we have more to ride them about:
They're blocking pro-life ads again. These ads are running on local television in DC for Republican Missy Reilly Smith who is challenging Delegate Holmes Eleanor Norton, or Norton Eleanor Holmes, or whatever her name is. I mean really, she doesn't even get a vote. Local television will run the ads, but Youtube will not. Interesting, eh?
Continue reading »