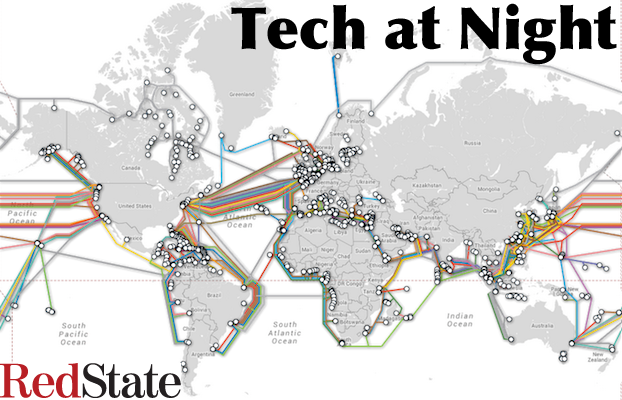 How out of touch and self-entitled are terrestrial broadcasters in America? You know, the group that holds effectively the broadcast equivalent of taxi medallions, and for that they get to rake in the benefits? Gordon Smith, former Senator and now National Association of Broadcasters head, compared his industry's members with first responders.
Yeah because being your local network affiliate, and running shock/troll news at 11, or playing records all day interspersed with AP news feed readings, is just like running into a building on 9/11, buddy.
Continue reading »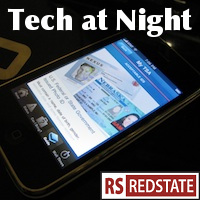 Great news! Tech at Night's favorite Representative Marsha Blackburn, along with TaN's own home representative Mary Bono Mack are bringing a version of Secure IT to the House. The bill has been introduced in the Senate as an alternative to the power grab known as Lieberman-Collins. The great thing about the bill? It toughens criminal penalties for online lawbreaking even as it makes it easier for the private sector to share information about attacks.
The bad guys share information, and they think they won't go to jail. If we let the good guys share information without getting sued for it, and if we throw the bad guys in jail, we win. And you can tell that the bad guys really hate it when we send them to jail; just witness how Anonymous has been hitting law enforcement more and more in the last year or so, most recently targeting Interpol's website, and previously publishing names and addresses of police officers in the US. These online terrorists don't like that they can be held accountable for their actions. It's their weakness, the fact that they are named individuals who are finite in numbers, and we need to exploit it.
I know we had to push hard against some good members of Congress in order to send a message on SOPA, but it had to be done. The RIAA is not giving up on SOPA, so it was important that we let good members of Congress know what the problem was. And we did, so now it's time to move on to passing good bills like SECURE IT.
Continue reading »