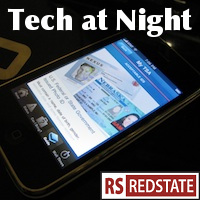 It's a lazy end of the week, it seems. Not much to cover, which is why I'm dipping down to chuckling at Sprint ending much-hyped unlimited data plans as its 3G network melts under the strain of iPhone 4 and iPhone 4S. I'll say this: it should be all the harder for Sprint to claim they're in dire competitive trouble now. Especially as, again, T-Mobile really is in trouble, unable to get the iPhone.
MetroPCS stands to benefit should the AT&T/T-Mobile deal go through, standing ready to buy assets from AT&T as part of the deal.
So let's get government out of the way. Even rural areas see the benefit.
Continue reading »