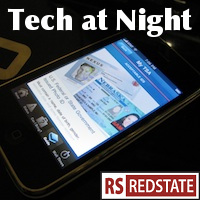 Coordination stops the bad guys online. That's why The Democrats are wrong in their push for a power grab, led by Barack Obama. We just need better information sharing. Pass CISPA or SECURE IT. Not Lieberman-Collins, the former Internet Kill Switch bill.
Continue reading »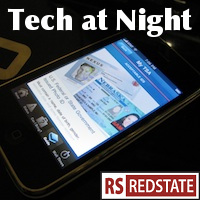 Darrell Issa's House Energy and Commerce is going to have a special hearing with all five members of the FCC, including newly confirmed members Jessica Rosenworcel and Ajit Pai. The FCC is expected to be questioned about issues ranging from wired phone competition to spectrum. I hope Mitt Romney's people are listening, because the hearing should also highlight regulatory reforms needed across the executive branch after the Barack Obama expansions.
Expansions which include yes, picking winners and losers in the marketplace.
Continue reading »