On July 1, 2013, in General, by Neil Stevens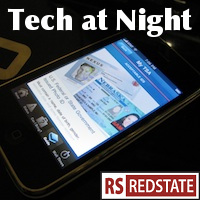 Ed Snowden continues to harm America with his treason, embarrassing Barack Obama by getting Europe mad at him. Snowden is also harming cybersecurity efforts which are important since we're not ready for serious attacks.
Meanwhile Snowden's co-conspirator after the fact Julian Assange's Wikileaks is suing Visa in Iceland. I say Visa should make him testify.
Continue reading »