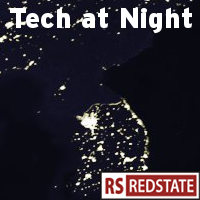 So Free Press and MoveOn.org decided to protest Google's new stance with Verizon on Net Neutrality. They went to Mountain View and everything, but there's just one catch: they only managed to bring 100 people.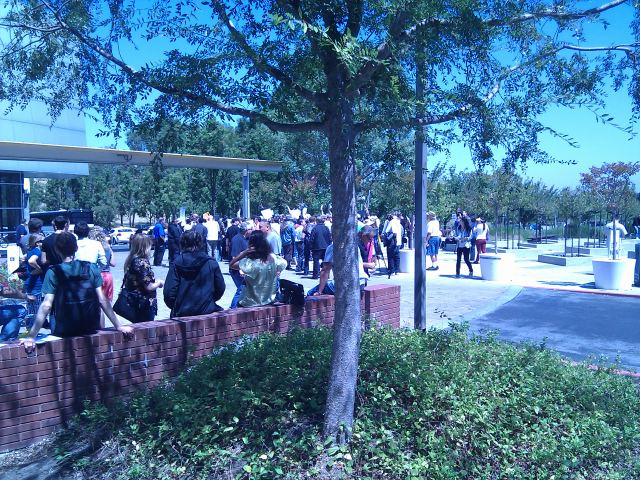 (Photo via @mjterave.) Just more evidence that Free Press and MoveOn are the ones taking the radical fringe position on Net Neutrality.
Continue reading »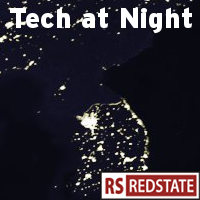 Good evening. I'll get started on tonight's overview right away by taking a look at Free Press, and some new information pertaining to that neo-Marxist organization dug up by Big Government. Specifically, when co-founder Robert McChesney isn't dreaming of a total government takeover of all the media in America, creating a "media reform" of single-payer, state-controlled news nationwide, he's defending Venezuelan dictator Hugo Chavez. Why? Because Chavez has implemented "media reform," of course.
That's right, what Free Press wants for America is what Hugo Chavez has done in Venezuela. Ponder that the next time they tell you Net Neutrality is a harmless technical matter. And make sure to read the whole thing over there. Big Government really does do good work.
Continue reading »