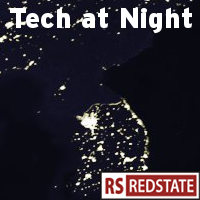 We're very late "tonight" for Tech at Night on "Friday," but that's because the time I normally spend on these posts I instead spent setting up my new iPad, which I will need for next month's RedState Gathering. So apologies all around, and here we go.
Net Neutrality news is picking up steam. While the official story is that the FCC has cowed before Free Press's complaints and has ended its meetings with industry leaders to plan its Net Neutrality action, that's not the center of the action anymore, necessarily.
Not when industry, both for and against Free Press's Net Neutrality, is going its own way.
Continue reading »