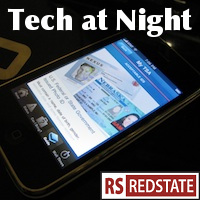 Happy Friday! In case you're not a regular follower of the Net Neutrality issue, over at Frum Forum Jon Henke outlines the state of the debate. The Frum title sounds like advocacy, but Henke doesn't promote the Google-Verizon Net Neutrality proposal here. It's worth a read if you're catching up.
Continue reading »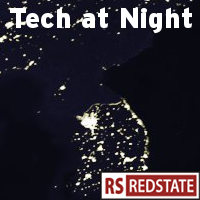 Here we go again. Carol Greenberg, also known as RedState diarist LadyImpactOhio, has begun her charge to peel off another ally from the neo-Marxist group Free Press and its Net Neutrality front group Save the Internet. She's going after the Christian Coalition now. Amusingly enough they tried to defend themselves by telling her that the Gun Owners of America were an ally of Save the Internet, when Greenberg herself got the GOA to flip on that issue.
Individual activists can make a difference.
Continue reading »