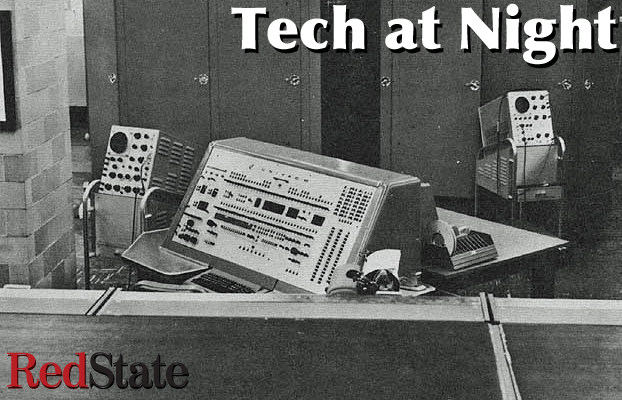 So last week Comcast gave up on a free market deal under extreme government pressure. It's the ongoing power grab by the Obama administration that Mike Wendy calls the Inter-nyet policy.
Planned economy, one industry at a time.
---
Next up in the Inter-nyet policy? Amazon delivery innovation.
---
You would think Democrats would have better hills to die on than knowingly advertising child prostitution.
---
Patent reform is a complicated mess and the rhetoric is going to heat up crazily by the end.
Tweet