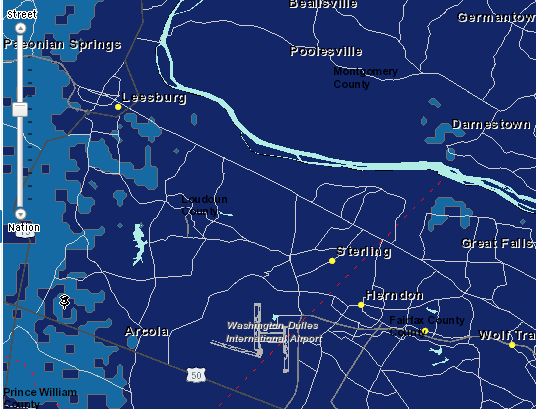 AT&T has expanded its coverage in the last month since I decided I needed to go with Verizon. I've zoomed in enough on this map to show coverage for the whole area around the Loudoun County Government Center (where I spent 45 minutes every time I'm out there).
No Purcellville yet, but 2 hours of my two and a half hour trip. Good enough to save me from having to grit my teeth and try to deal with Verizon, a firm that has treated me poorly every time I've tried.
This means I get to pre order iPhone 5 AT&T with ease. Hooray.
Tweet