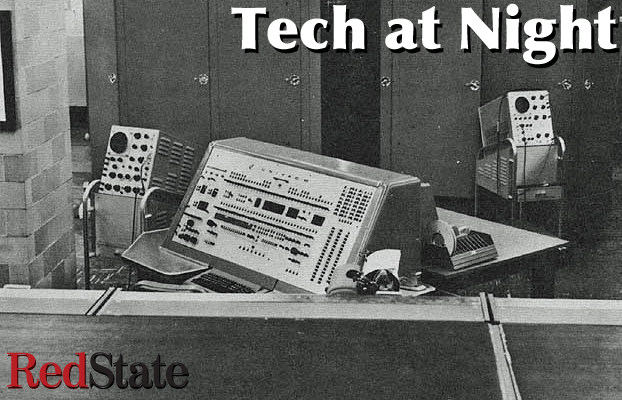 Part of the USA PATRIOT act ensured NSA could spy on conversations foreigners were having, that involved data passing into America. After 9/11, when terrorist cells came here and murdered many Americans, we understood the need for that.
Well, some Republicans remembered, but Rand Paul forgot, and it sounds like Paul won.
I wonder if the Islamic State will send flowers to thank him.
Continue reading »