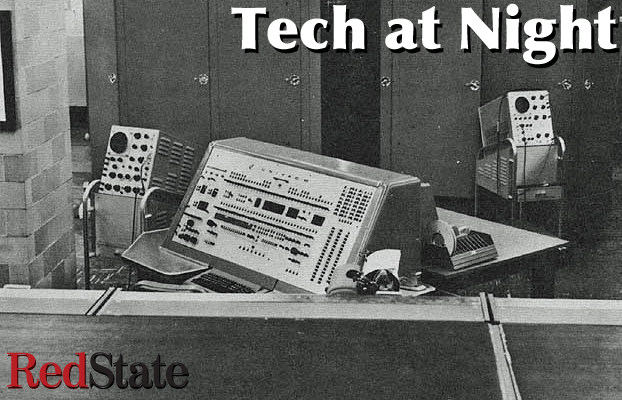 Mike O'Rielly continues to do outstanding work, joining Ajit Pai in exposing the dangerous lack of transparency the Obama administration has shown. This is pretty bad. What does the FCC have to hide?
Continue reading »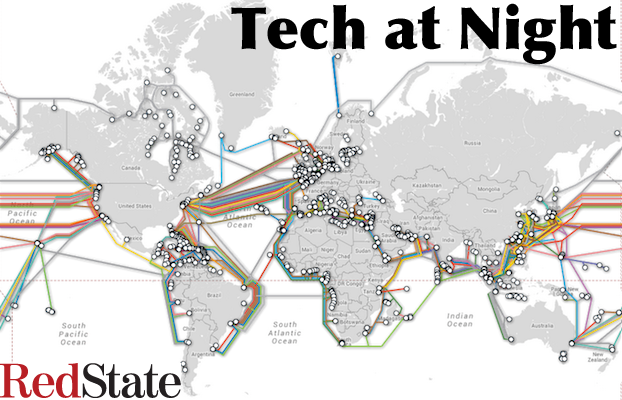 How out of touch and self-entitled are terrestrial broadcasters in America? You know, the group that holds effectively the broadcast equivalent of taxi medallions, and for that they get to rake in the benefits? Gordon Smith, former Senator and now National Association of Broadcasters head, compared his industry's members with first responders.
Yeah because being your local network affiliate, and running shock/troll news at 11, or playing records all day interspersed with AP news feed readings, is just like running into a building on 9/11, buddy.
Continue reading »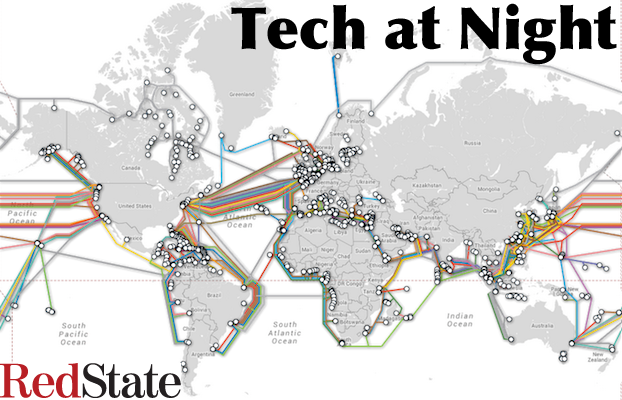 They tell us that regulating things like a utility is good, when it comes to Net Neturality, but New Zealand is clear evidence to the contrary.
It's no wonder a national consensus is forming against Obama's plan to regulate the Internet. Polls are against it and even Google is realizing how wrong it is.
Continue reading »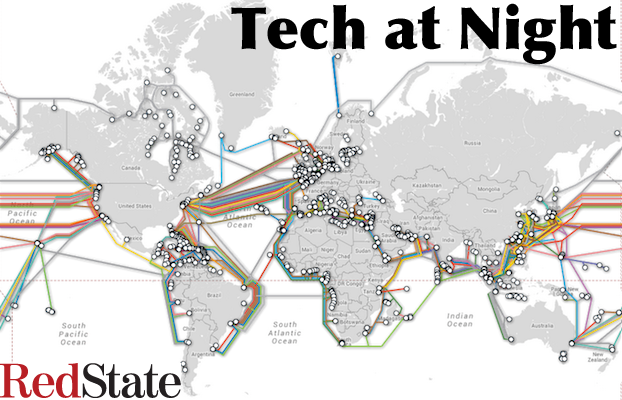 Back when the first horseless carriages came onto America's streets, they were a big deal. They were dangerous, they were annoying, but people wanted to own them and to drive them anyway. They had downsides, but the upsides outweighed them. They were disruptive innovation in practice.
Had Barack Obama's regulators been around back then, they'd have banned pizza delivery from using cars.
Continue reading »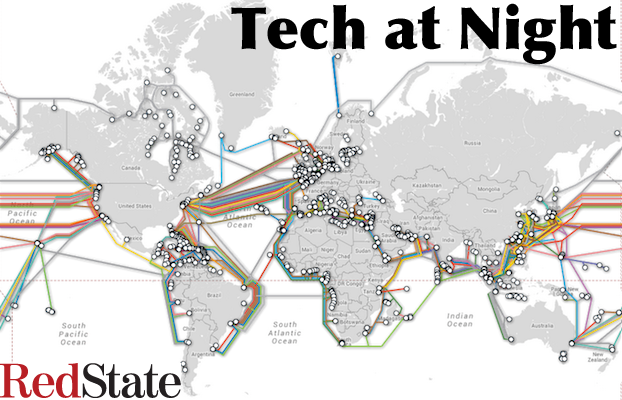 Ah, Net Neutrality. The thing that America is being lied to, and is worse than even Ajit Pai thought. The thing that they've been telling us for years was necessary and good, even in comments at RedState, but has been revealed to be nothing but a packet of lies motivated by big government, they're working to bring it.
Let's explore just how wrong it is.
Continue reading »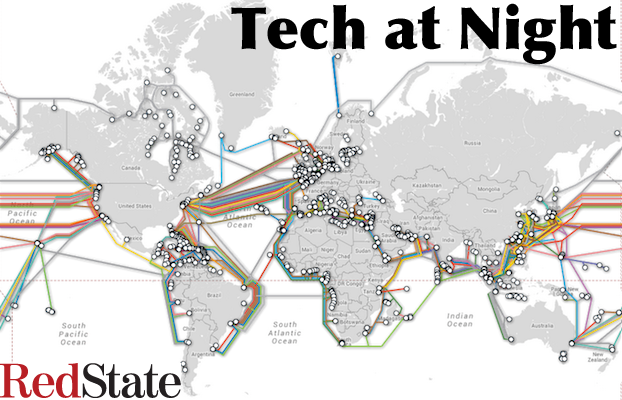 Critics who don't want to debate the merits of expanded government like to portray the Net Neutrality debate as activists vs Cable Companies™, but this isn't that at all. This is the people vs. the Obama administration, as it is with EPA, NLRB, and every other overreaching regulator.
Don't take my word for it. Commissioner Ajit Pai says "The American People are being misled about President Obama's plan to regulate the Internet." He's seen the plan, folks. He's in a position to know who's lying, and who isn't.
Continue reading »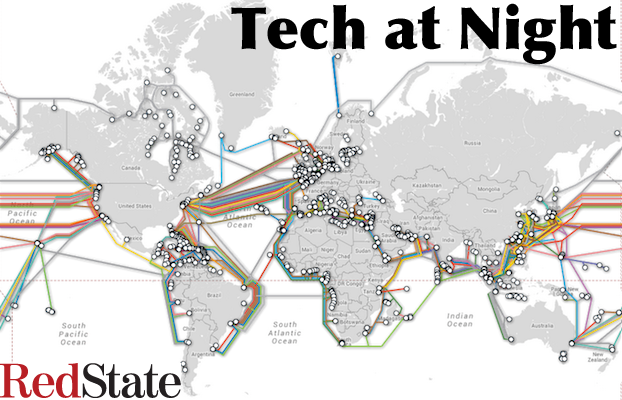 Recently we've discussed how Obama's FCC started rigging the stats that they use to push their agenda. Then they took aim at states opposed to socialized Internet.
Now it's gotten even worse, as they announced the plan they were even keeping secret from the two Republican commissioners: a massive power grab to regulate the Internet under 1930s-era phone regulations, known as 'Title II Reclassification', or what could be called 'deem and regulate.'
Continue reading »