It is done. The Final Fantasy Five Four Job Fiesta 2013. Great stuff. This game is by far my favorite Final Fantasy, and I was glad of the reason to play it again. I'd only played it once before, 8 years ago, so it was a challenge doing this. But stream chat helped me get through.
Here's my Omega victory, and my Shinryu victory, and my Neoexdeath victory.
See below the fold for my final party.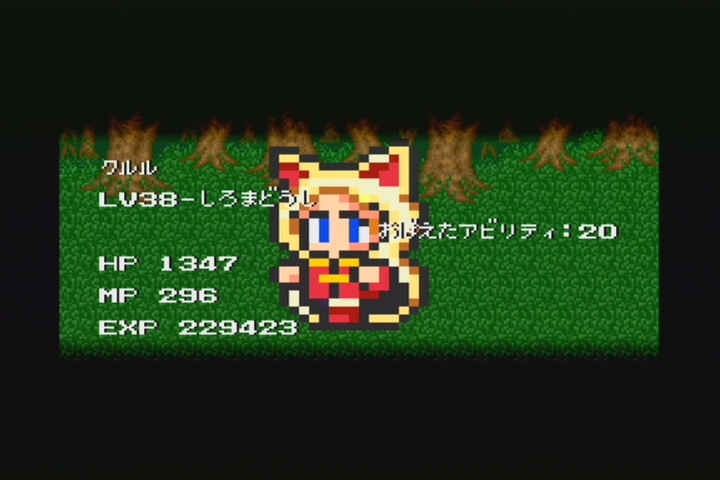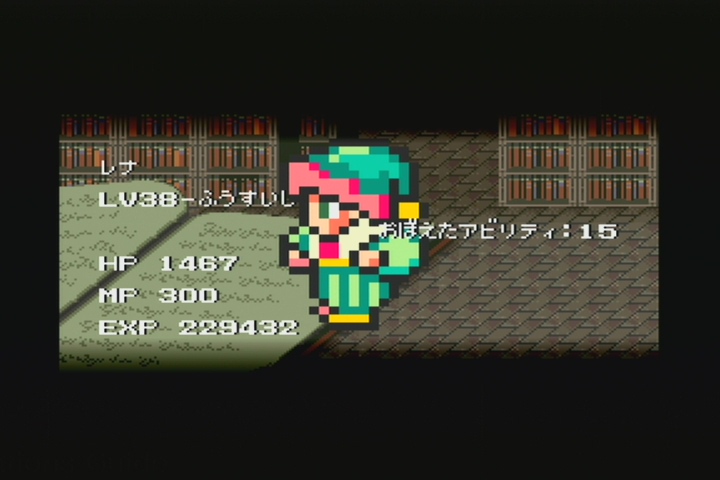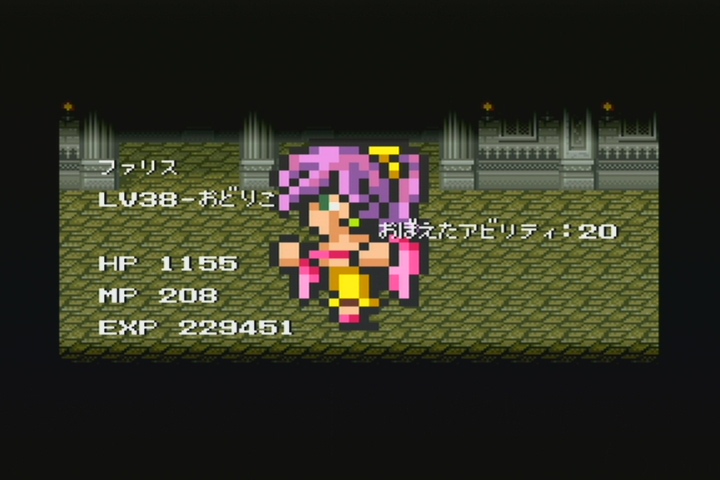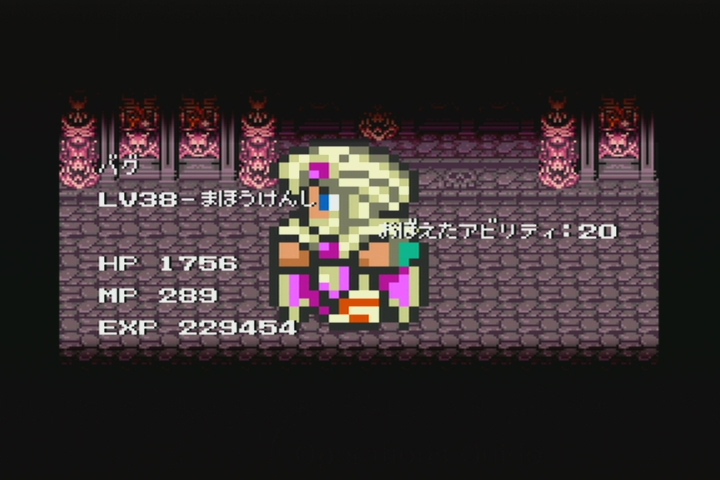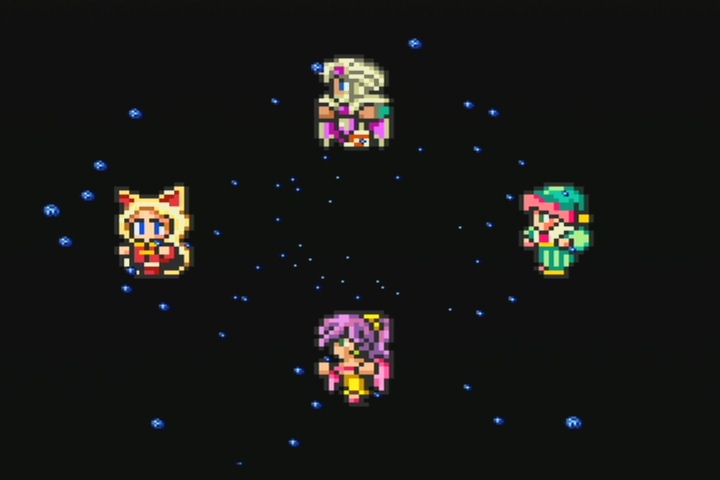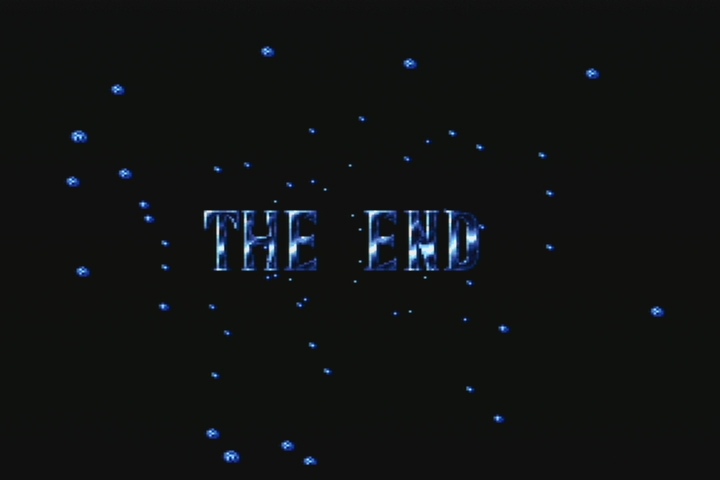 Tweet