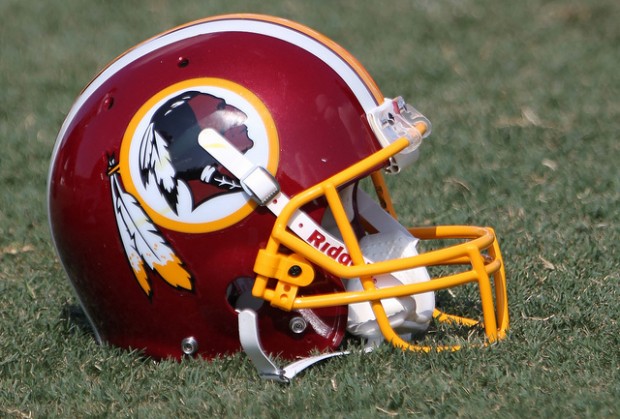 Conservatives are often painted as the out-of-touch meddlers in culture today. We boycott, we ban, we scold, we stand athwart history. We get laughed at by the left, but we fight anyway.
Hip, moderate, urbane folks tell us this is all wrong. Instead of criticizing culture, standing apart from it, and trying to reject its influences, we're told we need to be in it, engage with it, and stand up for what we believe in from within.
Today's politicized action by the US Patent and Trademark Office, canceling the trademark of the Washington Redskins, shows that actually, that restraint is what is all wrong. No matter how popular something is, no matter how much the general public at large is fine with it, concerted political activism can and will work.
Continue reading »