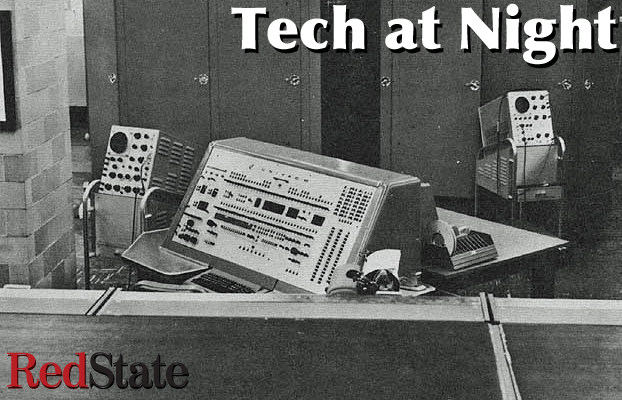 We've exposed the entire Net Neutrality gimmick as a fraud. Netflix was lying, FCC was lying, none of it was honest. In fact they're now turning antitrust into the next crisis not to waste. So now there are people out there trying to beat the Obama power grabs.
House Republicans want more FCC transparency so we can catch these problems sooner. Meanwhile, The Title II power grab is in court and some think the FCC may lose a stay right away.
---
How effective is Europe's new Internet censorship regime? Google has had to comply with 41% of the 'Right to be Forgotten' censorship demands.
---
They've been saying for years and years we'd run out of Internet Protocol version 4 addresses, but new technologies have extended that period again and again. Well, we might be out of luck soon. It may finally be time to force a series of upgrades to get everyone onto IPv6, which has many, many, many more addresses.
Tweet