On July 19, 2012, in General, by Neil Stevens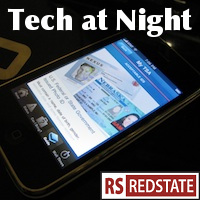 So, the Marketplace Fairness Act. Ben Domenech and Francis Cianfrocca recently went off on it on Coffee and Markets, which is a great series to listen to. Having an opportunity to block out time to listen to it is probably the best part of having a 2.5 hour commute from Arlington to Purcellville (and then 2.5 hours back).
I support the bill, and the interstate compact it approves, and I'd like to explain why.
Continue reading »